Move, tilt, slide, lift or reposition the easel while working without your painting falling off.
Use for close up and fine detail work when standing or sitting. Eliminate dripping when watercolor painting and best of all, eliminate awkward bending, kneeling or stretching.
Use for display of one painting or create
multi-angle and multi-height displays of art in your studio or art gallery.

As you paint you can rotate your canvas and it will stay in any position you choose. Even paint all four sides of your canvas if you like.
ROTATING CANVAS


MOVING ARTWORK UP
AND DOWN


HORIZONTAL PAINTING


ALL TYPES OF
DRAWING BOARDS.



Instantly adjust canvas height and lock in place even as you paint.


MOVING THE EASEL


DISPLAY ART


This Easel Will Reveal Your True Artistic Talent And
Assist You In Developing Your Art To Its Full Potential

LOWER CANVAS ONTO THE
SHELF OF THE T BAR

SQUEEZE T BAR AND CANVAS TOGETHER TO LOCK
ATTACH ALL FOUR T BARS
AND YOU ARE READY TO PAINT

ATTACH DIFFERENT
SIZED CANVASES


SEE HOW EASY IT IS TO ATTACH ALMOST ANY SIZE CANVAS INCLUDING ROUND AND OVAL
AND NOW EXPERIENCE A NEW PAINTING FREEDOM IN PARTNERSHIP WITH YOUR EASEL
Canvas boards, drawing boards, scraperboards and wooden framed white boards up to aprox 29 inches (70cm) will all attach to the easel. Good news for watercolor painters, illustrators and pastel painters. See panel to the right to discover how easy it is to attach a board.
Adjusting the arm lengths and configurations enables you to attach canvas sizes from 3x5 inches up to approx 48 inches, including oval and round.



STAND BEHIND EASEL AND
LIFT CANVAS FROM THE BACK

2

3

4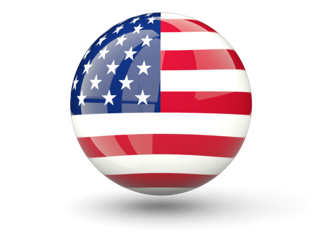 Click the flag to go to the

ART

ristic Australia web site