Or maybe this is the coup de grace. With the flick of this lever, the main hub can now be quickly separated from the tripod. That makes for more compact and convenient transport and travel.
The New Tripod-Mounted Easel picks up where our classic ARTristic Easel ably left off. You can still rotate, tilt, and adjust your height, but... you'll enjoy a much greater RANGE of height adjustability.

It gets better. Now there's a separate, Quick-adjust capability for extending and fine tuning that height range by another nine inches all the way up to almost 70 inches to the center of your artwork.
From its world class construction to its functional leap in innovation, our

New Tripod-Mounted Artristic Easel

far outstrips traditional easels. Never has one easel been able to do so many things...so well!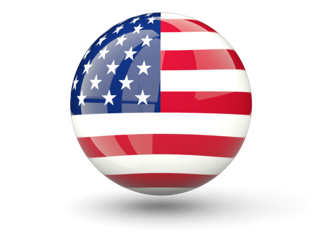 Click the flag to go to the

ART

ristic Australia web site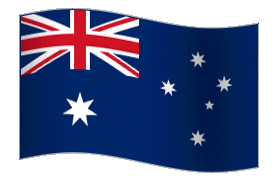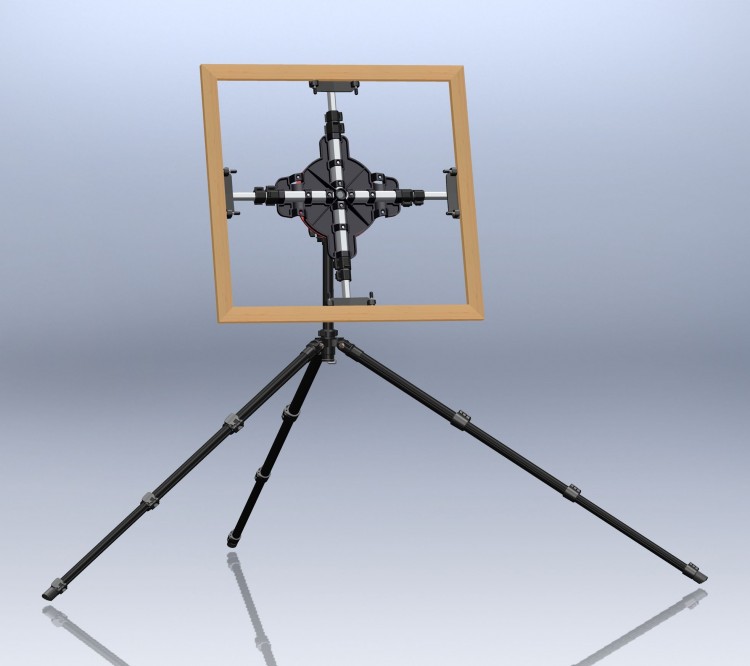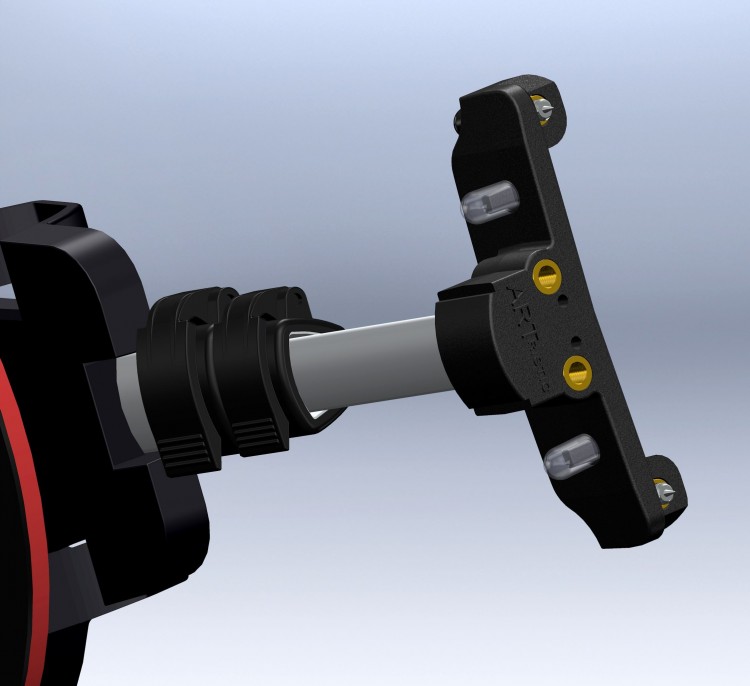 Ever hear of a studio easel that can turn into an outdoor easel? Now you have. These amazing tripod legs lock into three positions making this extraordinary capability possible.


And now for the coup de grace. The entire easel collapses down to a table-top wonder. Not too much more need be said about this...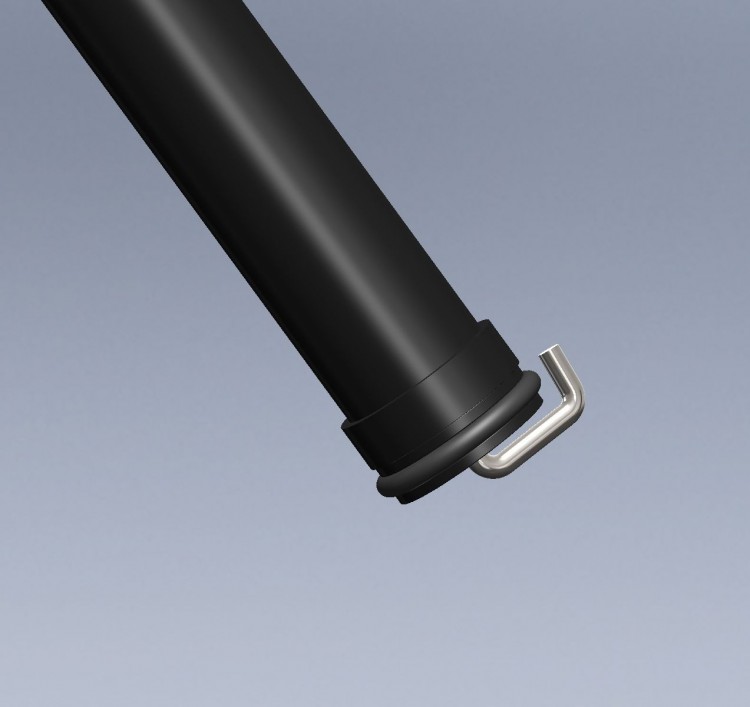 ...except, see this? That's a special thingy that you can hang a weight on for plein air and table top work, if need be. Clever, yes?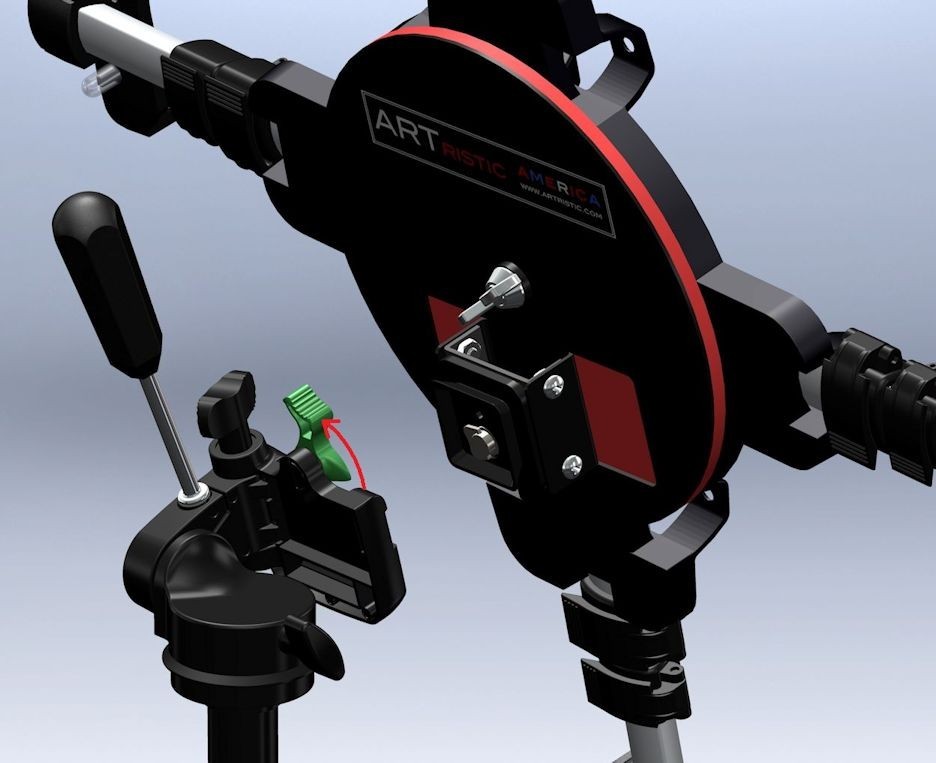 And we've added new features to the canvas-holding T-Bars, such as threaded ports for attaching future accessories and small posts for storing protective caps. It's the small things...