KAREN BUDAN paints using the ARTristic Easel

"I am a realistic painter…verging on photorealistic. As such my paintings often involve a lot of detail. For smaller sized paintings I prefer to paint sitting down. For larger paintings I often paint the background standing up and the details sitting down. Before I found the ARTristic Easel I found myself moving paintings back and forth from my traditional easel and my art table."








Karen recently purchased the ARTristic Mark 4 Easel.




MARBLES IV 16x20 Oil on Panel

AIR TRAFFIC 12X24 Oil on panel

"I often found myself struggling to move large paintings around on my art table trying to paint detailed portions. The Artristic easel not only solves this problem totally, but it also works great for when I am standing painting backgrounds."
"I love all the angles and tilts available to me for accessing and painting components of my paintings. And the frosting on the cake is that I no longer have aching feet or a sore back from standing too long or bending over a table to paint. It is well made and easily handles paintings 30" x 40" with no problem."
"I am definitely happy that I found this easel."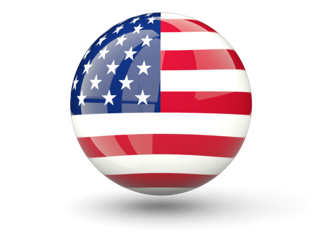 Click the flag to go to the

ART

ristic Australia web site