*

Bring out your hidden painting potential in ways that are
not possible with traditional easels
4.

Move artwork up or down and lock into
place while you are painting
9.

Fast fold legs flat for storing or transport
7.

Attach small, large canvases, drawing
boards and white boards

Eliminate many painting aches and pains
6.
Paint faster with increased brush control,

8.

Move, tilt or lift easel without paintings
falling off or moving
3.

Bring any part of canvas directly to your
brush at any angle while painting


Alleviate backache and eliminate the need
for kneeling or stretching when painting

Designed for oil, acrylic, pastel, water color, pencil, scraper board, zentangle, illustrators, mandala and all types of mixed media artists
Create multi-height art displays in galleries
2.
Rotate canvas art instantly and hold in
any position of the clock
as you paint
1.
Paint all edges of a canvas as you work.
Sweep palette knives off all four edges of|
your canvas


5.

Varnish paintings without drips or runs
Remove all easel shadows from your work
"This amazing easel has changed my life"
Wheel chair artist
Steven Sweeney

Control paint flow when using water colors
"10 Things You Can Do With This Easel That Will Help You Paint And Feel Better"


10.

Quick easy set up without tools
A Few More Things An ARTristic Easel Can Do
"I am getting great use and value from your beautifully designed easel. It has become quite a friend while my "old wooden clunker" stands abandoned. Let's be honest. Most easels are ugly and cumbersome bits of wood and often with price tags to rival those of fine antiques. I don't wish to buy a piece of furniture. I want an easel that is portable, easy to adjust and keep clean and one that has full canvas rotation, four side access and is light weight and durable. I also want a totally controllable vertical, oblique or horizontal work surface and to be able to attach drawing boards, wood panels or stretched canvas. For me, the ARTristic Easel ticks every single box. Denise Callaghan: Artist Perth, West Australia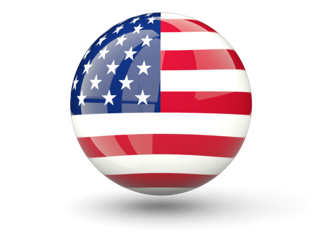 Click the flag to go to the ART

ristic Australia web site